Welcome to Only One Jewelry. Now get 10% off & 200 points!
Earn Onlyone Ponits for different actions, and turn those Onlyone Ponits into awesome rewards!
Click the "Reward" button in the lower right corner of the site, and join now!

Share on Facebook50 Onlyone Ponits


Like on Facebook100 Onlyone Ponits


Follow on Instagram100 Onlyone Ponits


Place an order10 Onlyone Ponits for every $1 spent


Celebrate a birthday200 Onlyone Ponits


Order discount100 Onlyone Ponits = $1

How to use the onlyone points
You can redeem your points into your unique promo code in just a few steps and use it when you shop

Firstly:

Log in to the member account and click the 'Rewards' button on the lower right corner of the website.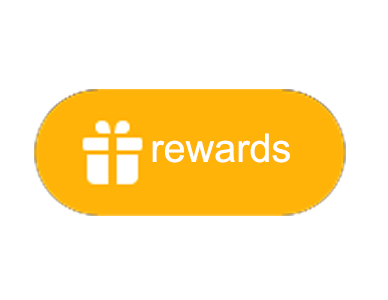 Secondly:
Click 'ways to reward' in the link page that opens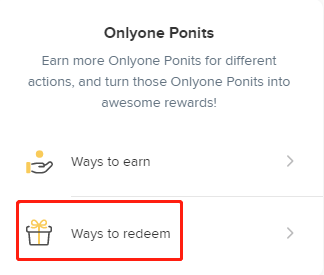 Finally:
Enter the points redemption page, you can redeem 1 $ for every 100 points. You can also choose the number of points redeemed.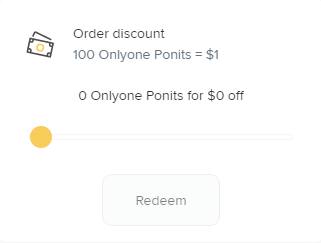 With more ways to unlock exciting perks,
this is your all access pass to exclusive rewards.